Brothers of the Desert's Dating Game
September 9 @ 6:00 pm

-

9:00 pm

$25.00
This year's event will feature The Dating Game. Proceeds to Benefit: Brothers of the Desert – Membership Support Fund.
Fasten your seatbelts. Brothers of the Desert is doing it again. Our Second Annual Membership Emergency Fund raising event is slated for Saturday September 9, 2023. This year's event will feature The Dating Game. And just like the beloved TV show of the 1970's, One Bachelor will interview three contestants, seated behind a screen. Depending on their responses and the unseen connections made, the bachelor will choose which contestant he or she will take out on a date. Included in the questioning will be two audience questions, and one from Patty Cakes, your hostess.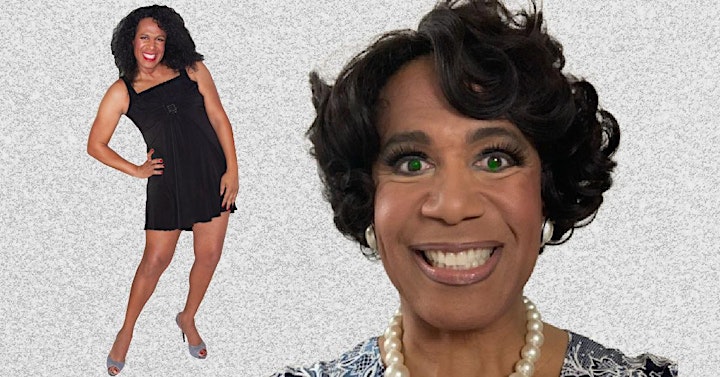 The night is a benefit for Brother's of the Desert's Membership Support Fund. . The program will include an opening reception hosted by Patty Cakes. A message from our President, Tim Vincent. A live comedy performance by LA's very own Bernice Ye.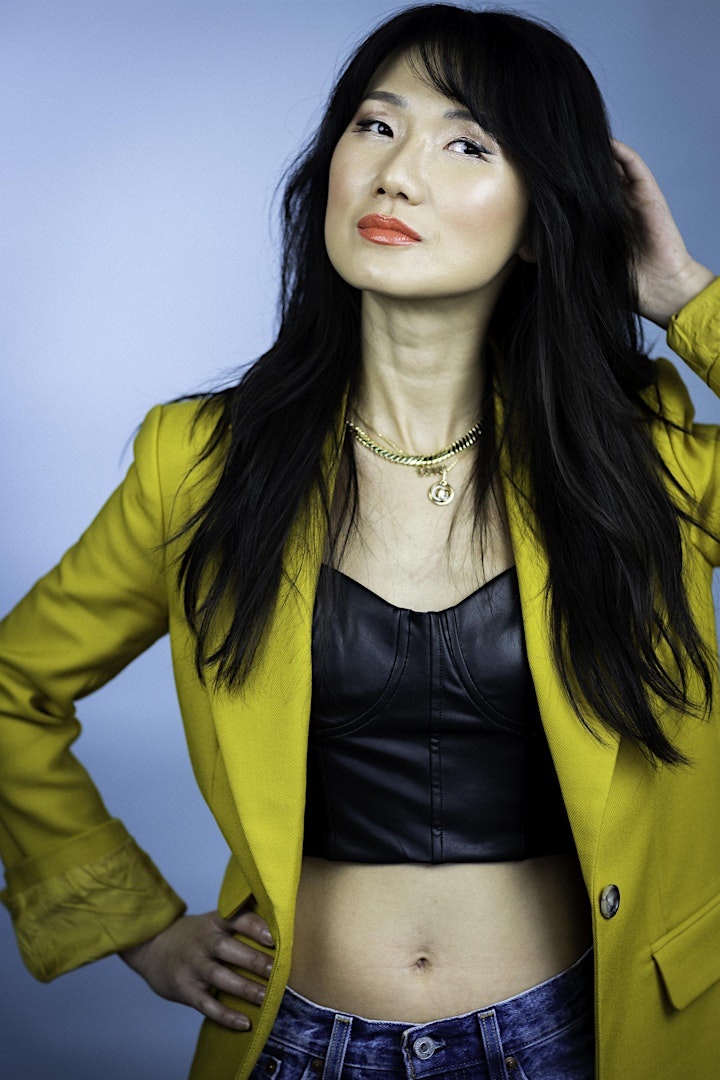 Once a clueless immigrant, now an entitled American. LA-based comedian Bernice Ye came to Indiana from China by herself at the age of 21. Refreshing, witty, and adorably honest, Bernice's sense of humor and hysterical act-outs surprise the audience with her originality, leaving them with memorable punchlines and newfound knowledge. She has been touring all over the west coast in an RV, and her traveling story was featured in The Wall Street Journal. Bernice's comedy generated 50M+ views on Instagram and TikTok. She has performed at New York Comedy Festival, San Diego Comedy Festival, Northwest Women's Comedy Festival, and was crowned one of "The Funniest MF in Washington". In 2021, Bernice received a Grant for Artist Progress Reward from Washington State Artist Trust. In a world that's more divided than ever, Bernice's passion is to bridge cultures and empower immigrants through humor and personal stories.
What is the Brothers of the Desert Membership Support Fund?
The Membership Support Fund has been created to assist our members experiencing unexpected and critical expenses; an emergency.
Black Gay men are disproportionately more affected by financial challenges, that can severely reduce their quality of life, and physical and mental well being. Just as importantly, they can experience a debilitating sense of lossed-connection to our community. Such sudden changes brought on by an unexpected financial hardship, can place an extreme strain on an already fragile life of "under-being." Thus, beginning a downward spiral of ruined credit, under or no employment, unsafe home environment, or worst of all homelessness.
The Membership Support Fund Committee organized by Brothers of the Desert will report directly to our Board of Directors. The Committee will carefully review each request and approval of fund disbursements. Up to $500, to help with expenses that support life, well-being, and the dignity of every applicant. A gift to aid, relieve, and shine a light of compassion, and of hope for a brighter tomorrow is what Brothers of the Desert Membership Support Fund is all about.
This is just one of the many ways we advocate for our community in the Coachella Valley. Brothers of the Desert is more committed than ever to our mission, which is to nurture and support Black Gay men and allies in the Coachella Valley through education, advocacy, mentorship, social networking, philanthropy, and volunteerism.
COMMUNITY PARTNERS